Debut is the second studio album, and first major-label release by Björk, released on July 5, 1993.
Track list and release history
Edit
Main article: List of international editions of Debut.
Original edition (1993)
Edit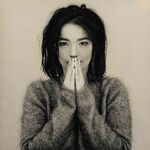 This version was released in the United Kingdom in July 1993.
Second edition (1993)
Edit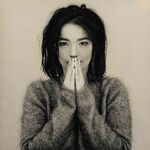 In November 1993, after an unexpected success of the album, the second edition was released, including the bonus track "Play Dead" and a 12-page picture book of Björk and the lyrics of the tracks.